Development in Banagalore
Mobile App Development Services
Our Design & Development Process
Mobile apps are one of the most powerful tools to target an audience in terms of business. Mobile apps allow a business to have a more direct and instant connection with their consumers. You can increase your visibility by offering promotions and discounts in your app and keeping your consumers engaged. If you are looking for quality web and website development at a reasonable price, this is the place.

Start & Strategy.
We can help you get started and launch your idea to the market in days.

Visual & UX Design
We provide user-friendly mobile apps for your convenience.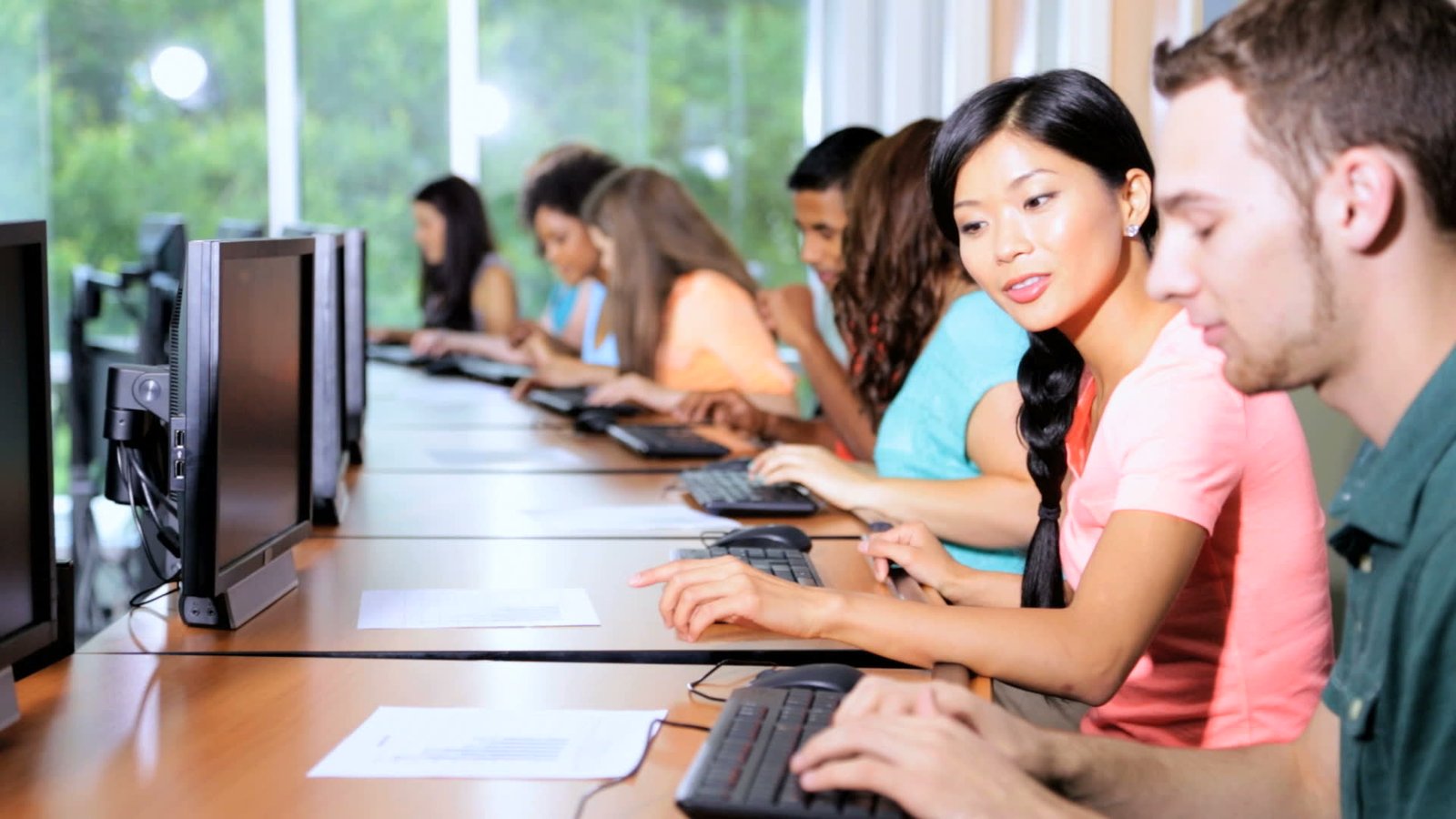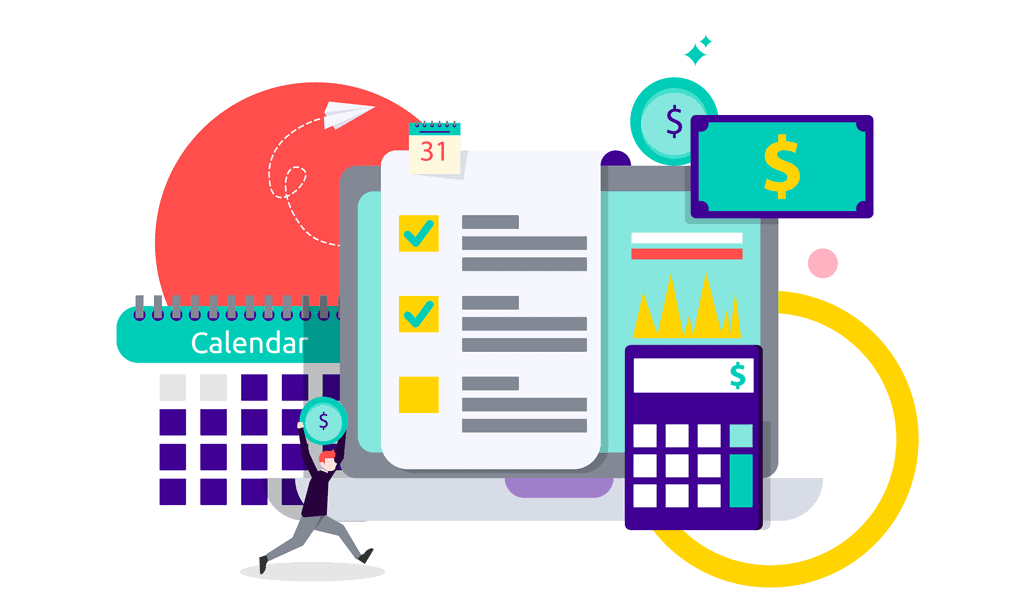 Development & Scale
If you have existing small business. We can help you scale it around the world.

Launch & Streamline
If you run a company, we can support your streamlining processes and growth in the long term.
Mobile App Development in V4U
Both businesses and consumers demand innovative' out-of-the-box mobile applications that provide sophisticated user experiences. They expect feature-rich solutions that include technologies such as video, location awareness and mapping, data capture, real–time notifications, near field communication (NFC), data synchronization across platforms, and more.When you consider the variety of devices and OS versions, developing for mobile quickly becomes a challenge.
We're the mobile and wireless expert group at the Impetus Labs. We offer assistance and solutions no matter where you are in your mobile development lifecycle. We can provide
"Anytime Anywhere" mobility solutions
Architecture for the next-generation of mobile applications
Strategy and implementation
Test automation
Android customization
User experience design, evaluation, and support
And we're not just the smart phone people. We also work with tablets and smart TVs.