Whether you're a candidate searching for a great role or an employer seeking high talent, we have skilled & experienced consultants who will assist you reach your career/staffing goals.
We the V4u manpower study clients' needs and provide a flexible and scalable workforce solution. As your staffing agency our cutting-edge, tech-enabled staffing solutions not only decide the proper candidates on the grounds of the value they provide but also allow you to manage your workforce efficiently. This effectively improves retention and productivity.
Why pick staffing solutions by V4U?
Selecting and hiring the right talent may be a crucial decision for your company's growth and objectives. V4u manpower helps in streamlining the whole hiring method and finding the proper candidates or employers for your firm.
Our Technology-driven Staffing Solutions
V4u manpower staffing solution is free of human intervention. Joiners transfer documents on our website for verification and inducted once they accept the offer letter on the same.
V4u manpower system calculates salaries and uses bank APIs integration to transfer salaries and reflect payment status in real-time.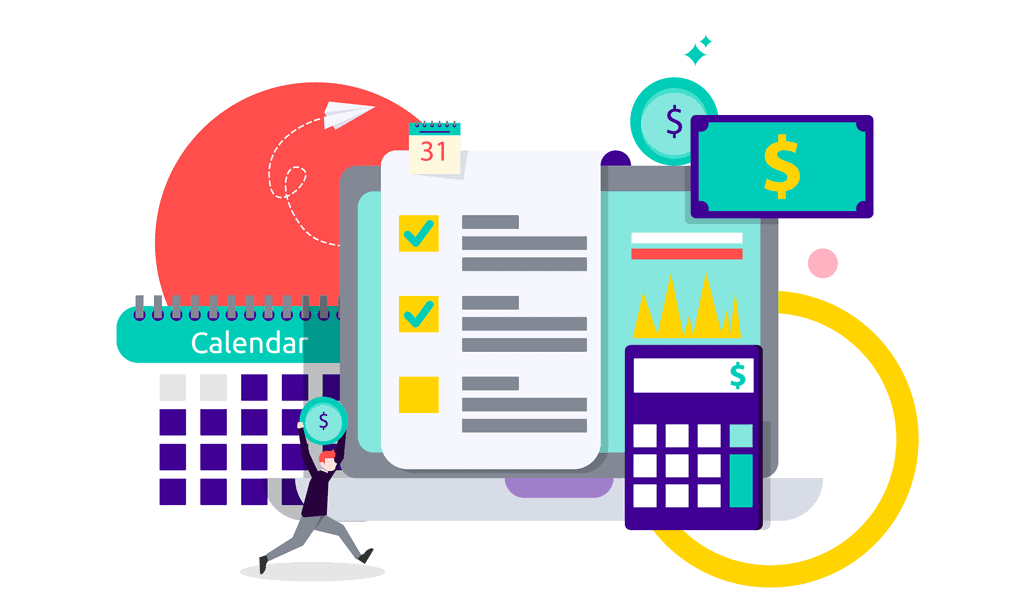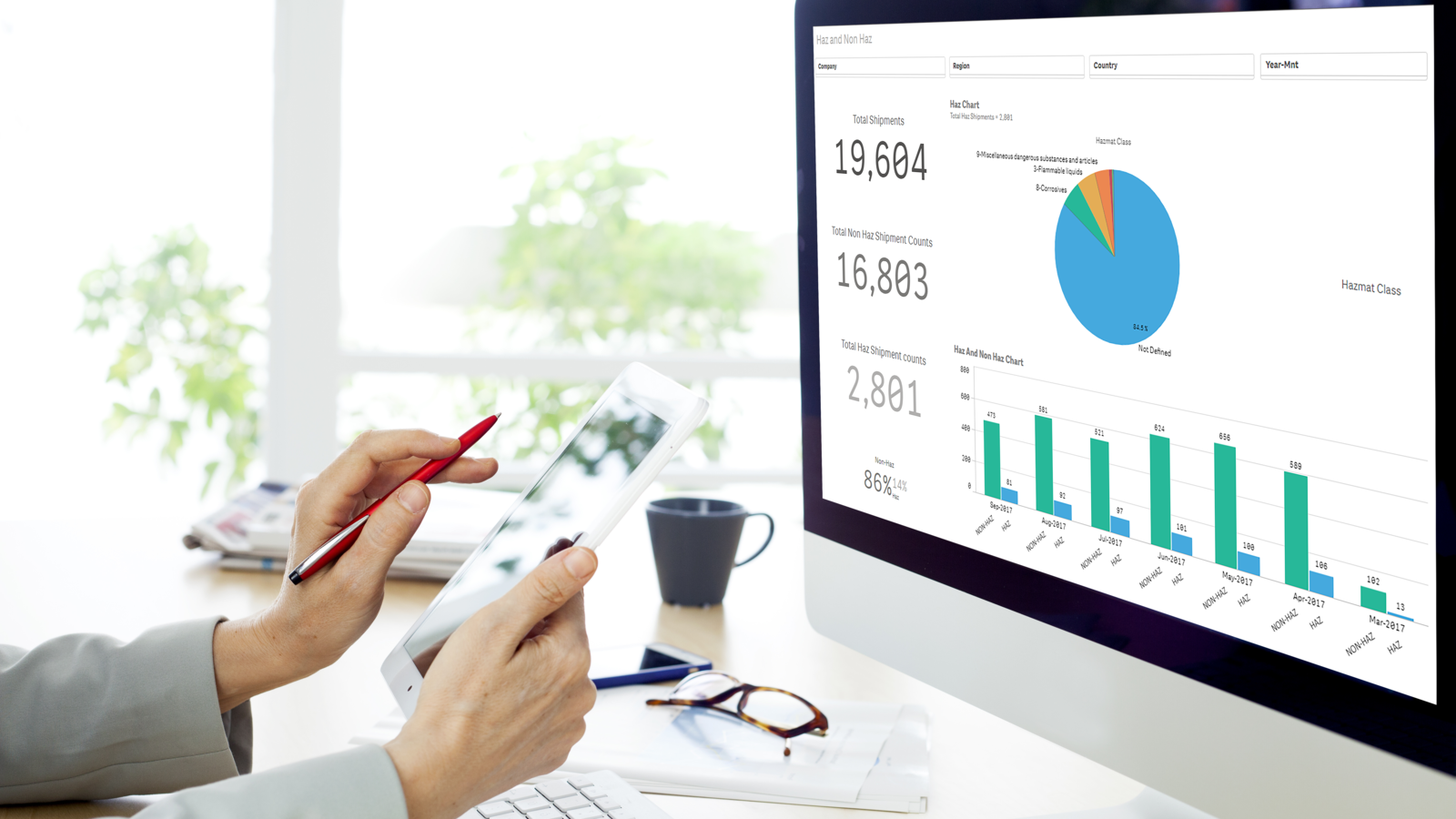 As your staffing company, we provide you with one-click access to all the reports on PF / ESIC / PT challans, worker documents, and payslips right from your dashboard.
Staffing Services offered by V4U 
We refocus on your core operations and entrust recruitment and staffing to us. As we are staffing consultants, our staffing specialists focus on providing talent as per your requirements, even for a short period.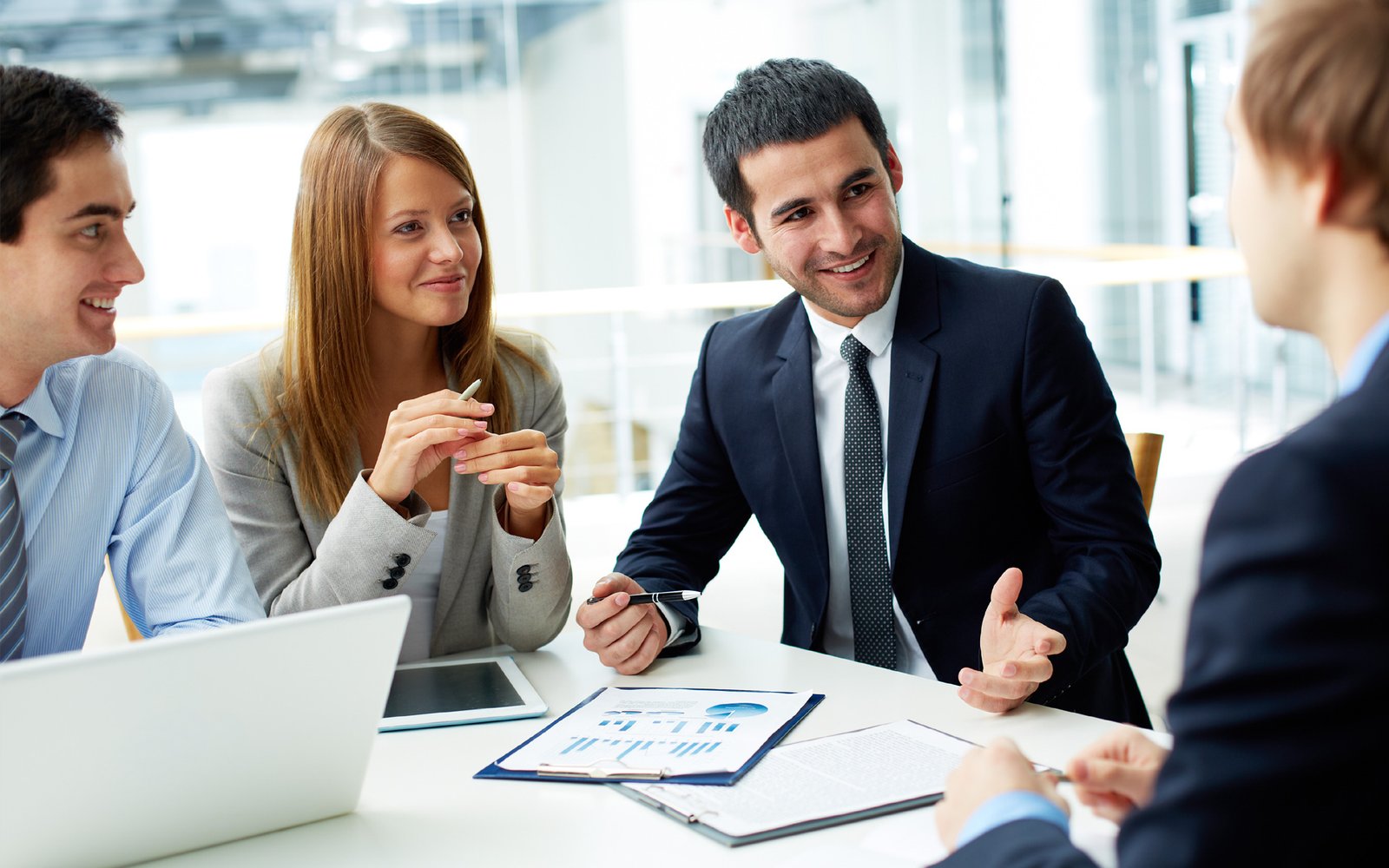 General Staffing
With technology, automation, and an entrepreneurial management style at the core of our skilled staffing services, we meet your workforce demands by enabling you to recruit manpower at will and manage them efficiently.
RPO
Edge out the competition for talent. Be it for immediate recruitment for key roles or project-based hiring, our RPO services guarantee end-to-end, hassle-free recruitment with improved accuracy, impeccable worker management and quicker hiring rate.
Payroll & Compliance
We are committed to providing top-notch services to our clients that will ease your payroll & compliance-related processes. As your staffing provider, we tend to guarantee accuracy, consistency, transparency, and punctuality, every time.

Related Staffing Articles for you
What is temporary staffing, anyways?
Temporary staffing is an employment situation where the staffer is expected to remain in a position for a limited period of time. In some cases, these positions turn into permanent placements.
Why should I use a temporary staffing agency to get a position?
Temporary staffing agencies get you in where you wouldn't necessarily have access to great job opportunities. That's because temporary agencies build connections with businesses to get first bid on open positions. Consider your temporary staffing agency your foot in the door.
What happens if I have to call in sick?
If you are unable to make it to work, call Aspire Recruitment Solutions first and we will notify the company.
So how long do temporary positions last?
The beauty of temporary staffing is the range of opportunities; you could be hired for the term of a maternity leave, or for a day, or until a crucial project is complete. You accept the work assignment that fits your needs.
Is there a screening process?
All temporary staffers at Aspire Recruitment Solutions must provide two references for us to contact as a background check. Office positions require computer software testing for proficiency in Excel, Outlook and Word. Labour positions require an employment background check and criminal record check if applicable to the company (client).
When will I get assigned to a temporary placement?
After your in-person interview and screening process are approved by our people specialists, your resume goes into our candidate database to be referenced for open positions. Depending on your work background and skill set, you could be contacted by us within the week with a temporary assignment.
I have more questions about temporary staffing in Kelowna. Who can I talk to?
You can contact Tracy at Aspire Recruitment Solutions via email or telephone to learn more and get answers for your questions. We look forward to hearing from you!