ABOUT US V4u manpower will help you to find the Right Resource
Back in 2014, we recognized a problem in the market. Access to trustworthy information of candidates within the entry-level and blue-collar job segments was largely restricted, and thus the hiring technique was highly disorganized. This was due to the crippling unavailability of data regarding skill benchmarks as well as job necessities. it was thus essential to creating a repository of data containing information regarding jobs also as well as candidates in this segment.V4u manpower was so born as the easiest way to handle this drawback.
Over the years, V4u manpower has evolved into end-to-end recruitment connecting employers, consultants, and job seekers for jobs across hierarchies in a company
We believe that recruitment is helping to serve the candidates change jobs and filling open positions for a leader. To us, it's regarding direction. Empowering candidates with sound career selections and building robust, stable, and productive groups for a company.
To be the best recruitment and staffing services provider in the country.
We help candidates realize their true potential & career aspirations, at the same time help employers recruit the best available talent and implement sound and effective HR practices.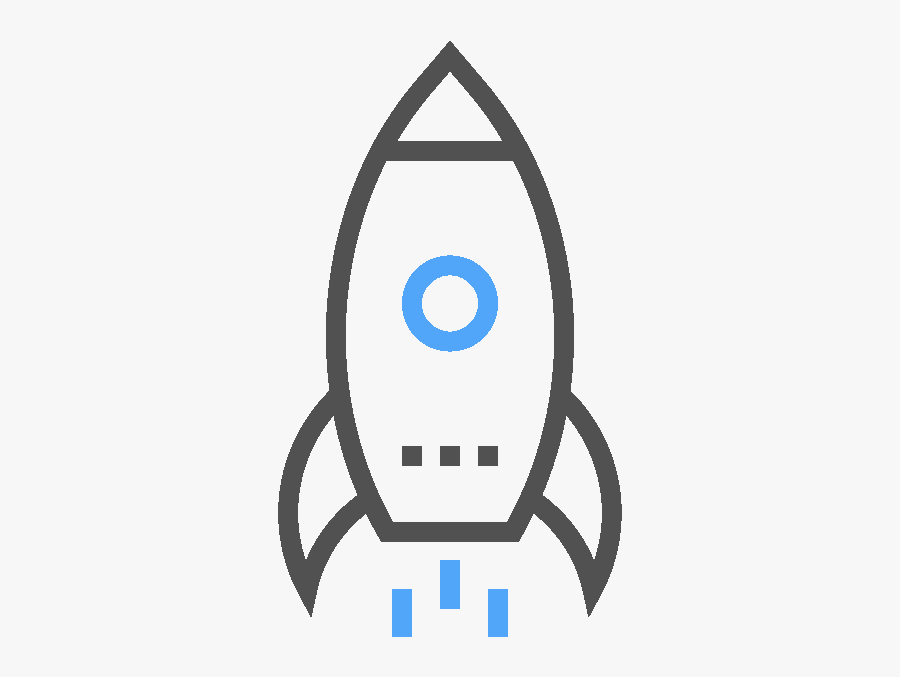 V4U manpower is here to solve the hiring woes once and for all, across all job hierarchies, industries, and cities, and for all parties involved—employers and job seekers.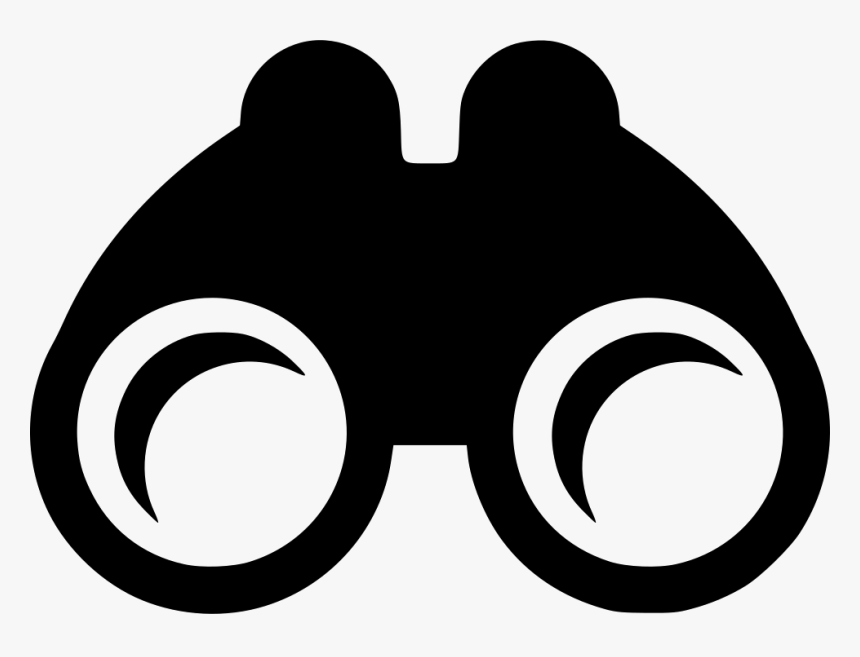 As part of human resources, we seek to leverage India's rich human resources by making hiring easy for all – candidates, employers as well as job seekers. Our target is to cross over one million joinings annually. To achieve this, we have initiated the process of creating a V4u manpower recruitment consultancy where we help companies to hire and grow by using a highly curated process of searching and screening candidates.