V4U Manpower is the one-stop solution for all staffing and recruitment services.
What Services are you looking for?
Please enter your details
V4u manpower is a leading recruitment outsourcing and consulting organization located in Bangalore. The company is managed by a skilled team of professionals who have served leading organizations worldwide. Established in 2014, V4u manpower has helped more than 500+ clients to find the proper talent and helped over 1700+ candidates to search out their dream jobs since inception. working across Industry Verticals and Functional Areas, we are sure to deliver quick, efficient, and caring service to clients and candidates a like.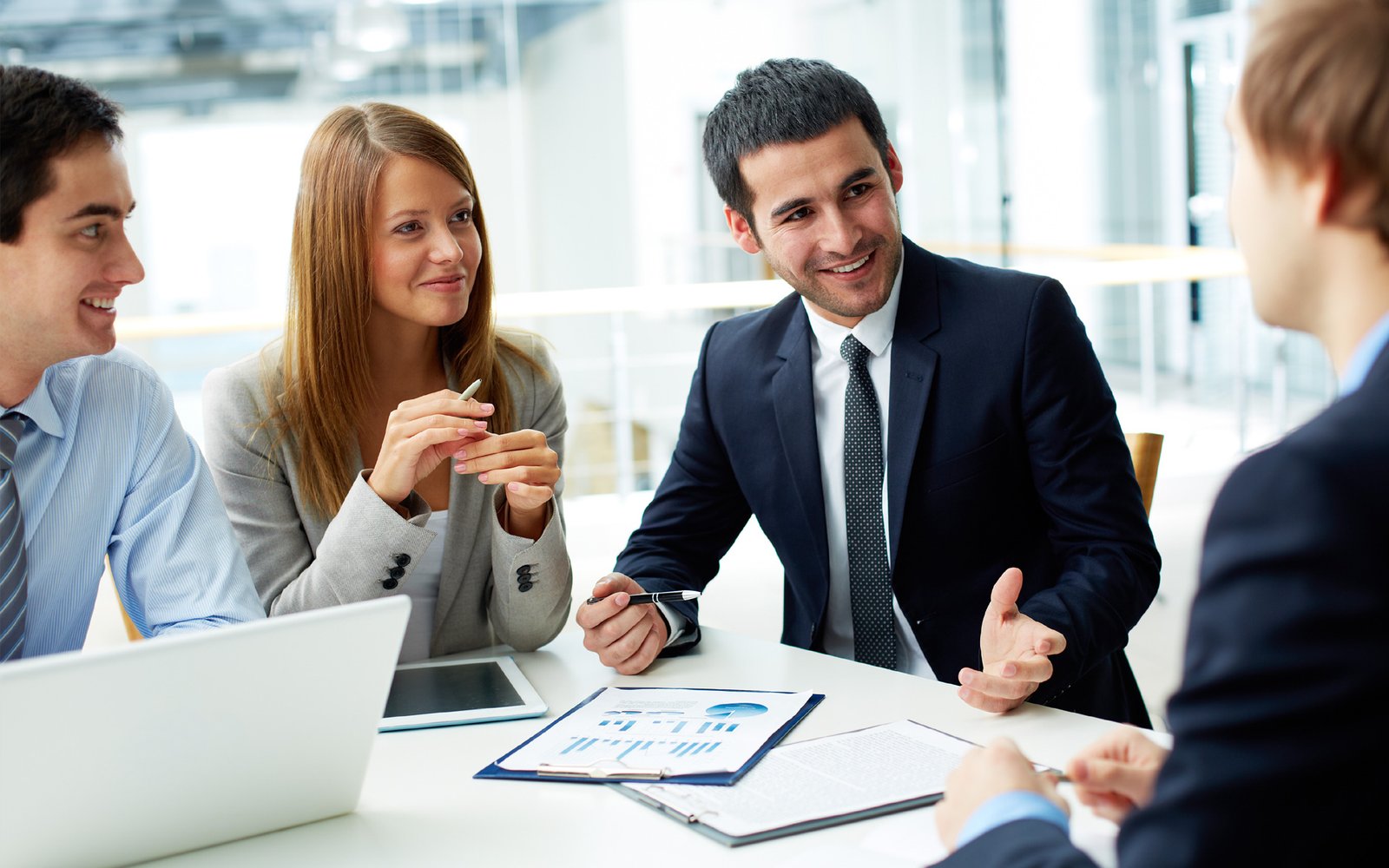 PERMANENT STAFFING
Hiring permanent staff and absorbing them into your organization is a serious commitment, so you make sure that you're making this commitment to the right people. We are here to help you pick out just the correct ones..
EXECUTIVE SEARCH
Hiring's objective is to identify the best and most qualified candidates to fill high-level positions. Employing highly skilled, in-demand personnel for particular technology jobs is another requirement. When we are hiring for executive positions, both the clients and candidates will be of a high calibre.
RPO
Edge out the competition for talent. Be it for immediate recruitment for key roles or project-based hiring, our RPO services ensure end-to-end, hassle-free recruitment with improved accuracy, impeccable employee management, and a faster hiring rate.
Logistics & Services
Hospitality
Front Line Sales
Media & Entertainment
Oil & Gas
Metals & Mining
BPO/KPO
Engineering & Manufacturing
Education, Dovernment & PSU
Software/IT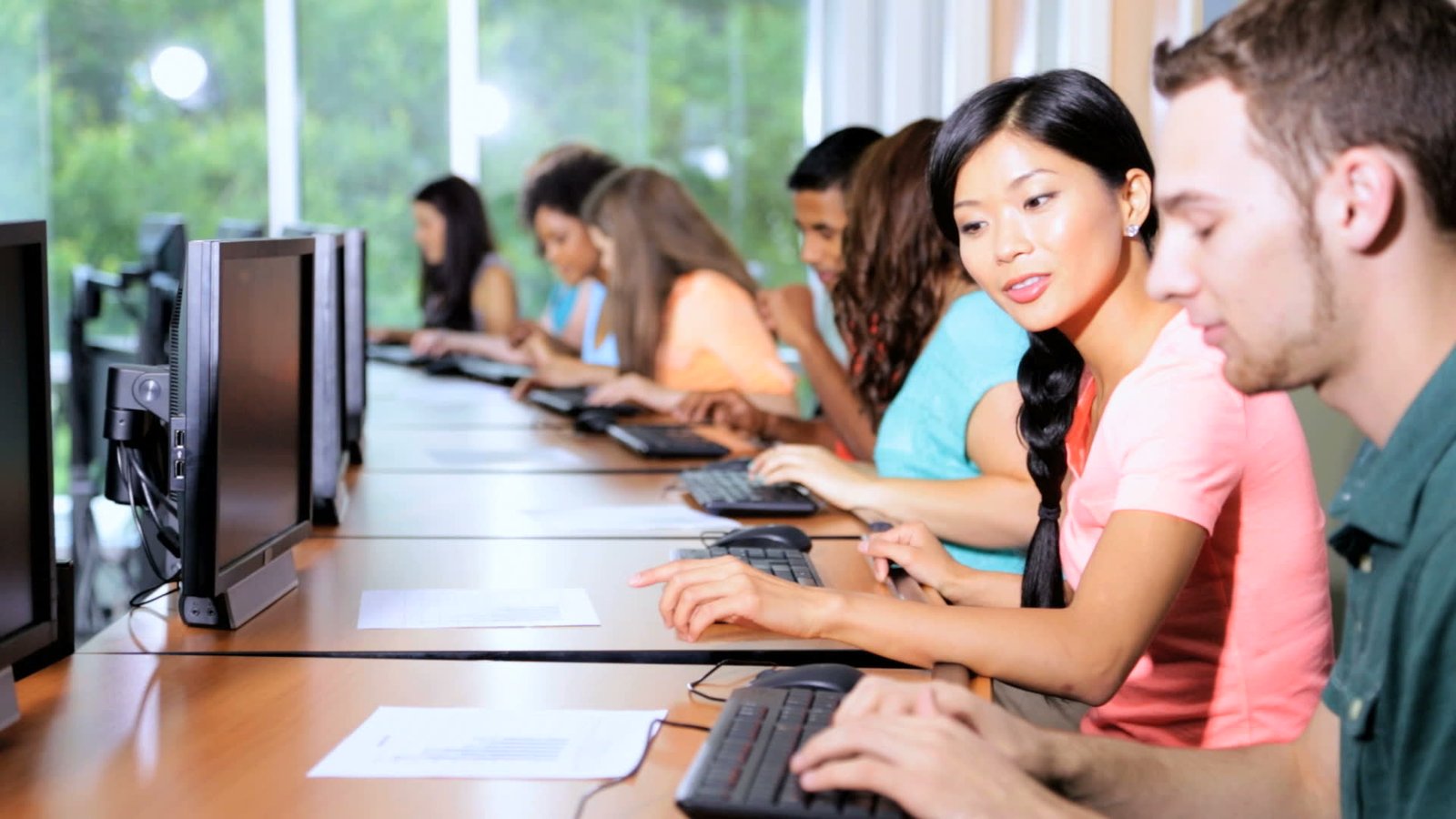 Recruitment
V4u manpower is a leading recruitment process outsourcing and consulting organization. Consultants at V4u manpower will help you at every step to make the right career move.
HR Consulting
Whether you would like to improve your performance in Sales, Leadership, social Skills, Communications, presentations, or customer service you'll find a resource here.
We believe that recruitment is helping to serve the candidates change jobs and filling open positions for a leader. To us, it's regarding direction. Empowering candidates with sound career selections and building robust, stable, and productive groups for a company.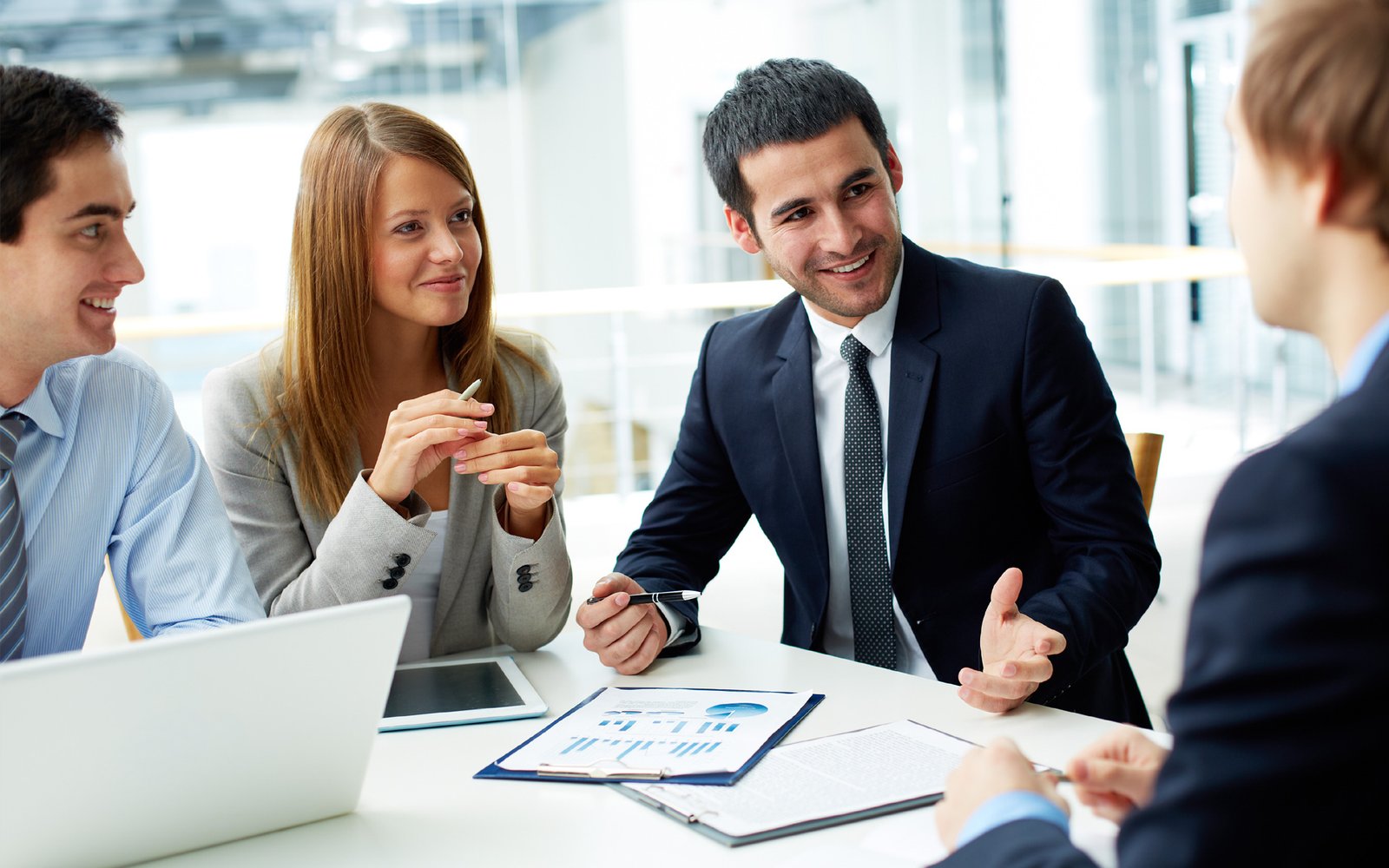 Established in 2014, V4U is a team of highly experienced professionals who are guided by their own passion to deliver exhilarating outcomes in the fields of Job Requirtments and Digital Marketing Solutions.
V4U is one of the leading digital marketing company in Bangalore, Also a job Manpower Solution, which blends creativity with feasibility.
V4U Services Offered in HR & Outsourcing, IT / Non-IT domain Services,SEO, SEM, SMM, Complete Digital Marketing, Website Design and Development, Domain Registration, Web Hosting, E-Commerce Solutions, Content Management System, and other IT-related projects, Graphic design, Logo designs.
It has been an absolute pleasure working with V4U Manpower. They were so supportive, motivating and highly professional during our collaboration. I have gained very valuable information and had such a positive experience throughout the process.
They have a very people-centric approach that goes beyond just matching skills and experience to a job spec. I know when I interview a V4U candidate they will have already vetted as a suitable fit within our company and culture by a partner who knows us well. Being honest, working with V4U manpower and the team is an absolute pleasure.